Kay-Tech Industrial Supplies
For the widest variety of fasteners and fittings in Trinidad and Tobago.
Kay-Tech supplies the manufacturing, construction and oil and gas sectors with an extensive range of fasteners, hydraulic and pneumatic fittings. Beyond our large inventory of products our customers also benefit from competitive prices, delivery that's always on time and the knowledge and expertise of our sales team. We will work with your purchasing, engineering and/or maintenance department to ensure that you have the products you need when you need them. Our product lines include but are not limited to: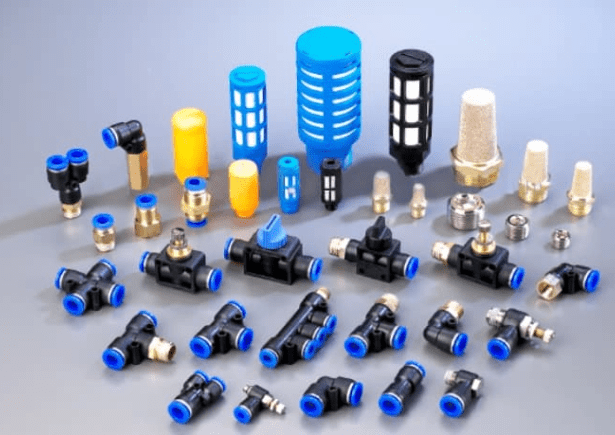 Kay-Tech is capable of supplying and exporting our products in small or large quantities.
For specialized and custom-made fasteners.
Unable to source or purchase a specific fastener or fitting for your machinery? Kay-Tech started 15 years ago manufacturing and machining specialized fasteners for the industrial sectors. We are capable of producing what you need to repair or maintain your equipment. Avoid unnecessary delays, increased risk and lengthy downtimes. We manufacture:
Our team also conducts site visits to ensure custom-made products are built to specifications and meets your standard.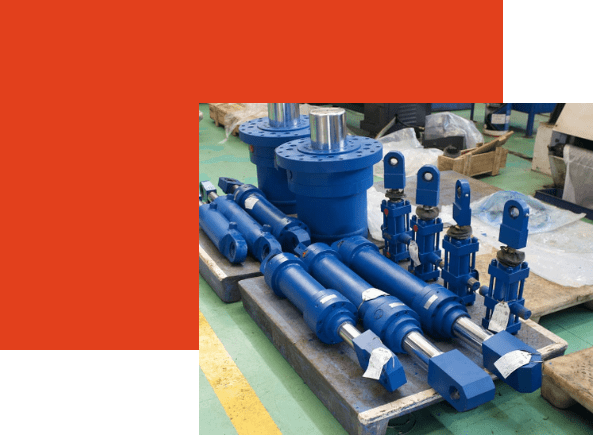 For hand and power tools, machining tools, welding equipment, fasteners and fittings.
The Kay-Tech Store is your go to solution provider for all of your home, office or workshop improvement needs. Whether you're a pro or just starting a DIY project, our store has the equipment and supplies to make your project or projects successful. We offer superior quality products and leading brands at competitive prices.
Not sure what you need? No problem, our in-store sales team can advise you. Just tell us what you want to do and we'll do our best to help you.
Founded in 2008, we have over a decade of experience working with industrial producers in the manufacturing, construction and oil and gas sectors. We provide fasteners and fittings for their mechanical and electrical engineering needs. Our extensive field experience and product knowledge has also led us into the consumer sector, where we provide a wide range of solutions coupled with our unmatched customer care and support.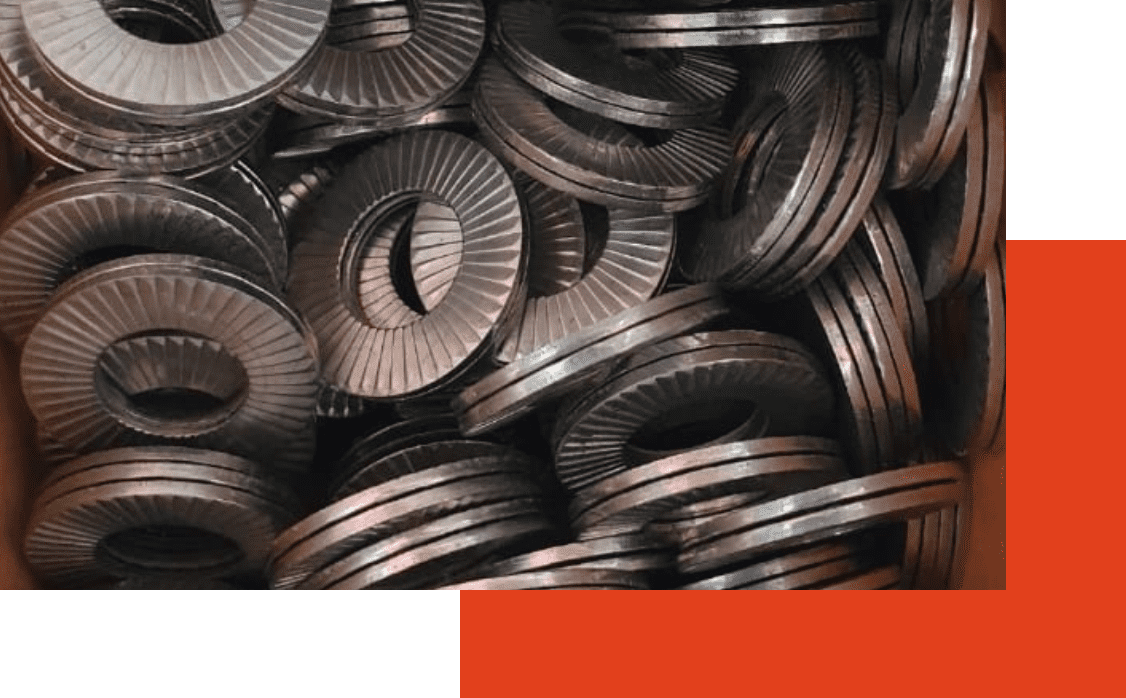 Why purchase a Kay-Tech Product?
That's Easy! Our customers get quality and quantity with quick delivery.